Pros and Cons
Pros

Rapid and Real-Time Transactions
High-Level Security Measures
User-Friendly Interface
No Additional Fees
Extensive Casino Acceptance
Cons

Requires Online Banking Account
Not Ideal for Large Withdrawals
Not available for gambling in Australia
The Sofort Story
Sofort was originally founded in 2005 in Munich, Germany by Sofort GmbH. Over the years, it has grown in popularity and is now a trusted payment method across Europe. In 2014, Sofort was acquired by Klarna Bank AB and was later rebranded as Pay Now in 2017.
Pay Now functions as an online cash transaction method allowing real-time transfers between a customer's bank account and a merchant's bank account. The full amount is transferred immediately with both the consumer and the merchant receiving confirmation promptly.
The acquisition and rebranding broadened the payment services offered under the Klarna umbrella while preserving the original Sofort system's strengths.
Sofort vs. Klarna: The Difference Explained
The Klarna brand offers a variety of payment solutions, including Pay Now (Sofort), Pay Later, and Slice It. Sofort, now known as Pay Now, allows consumers to make real-time online bank transfers. Pay Later, as the name suggests, allows consumers to pay for purchases after receiving the goods, while "Slice it" allows them to spread the cost of their purchase over time.
Even though Pay Now (Sofort) and Pay Later share the same brand, they provide different services. With Sofort, the full payment is transferred immediately, while with Pay Later, customers have the option to delay payment.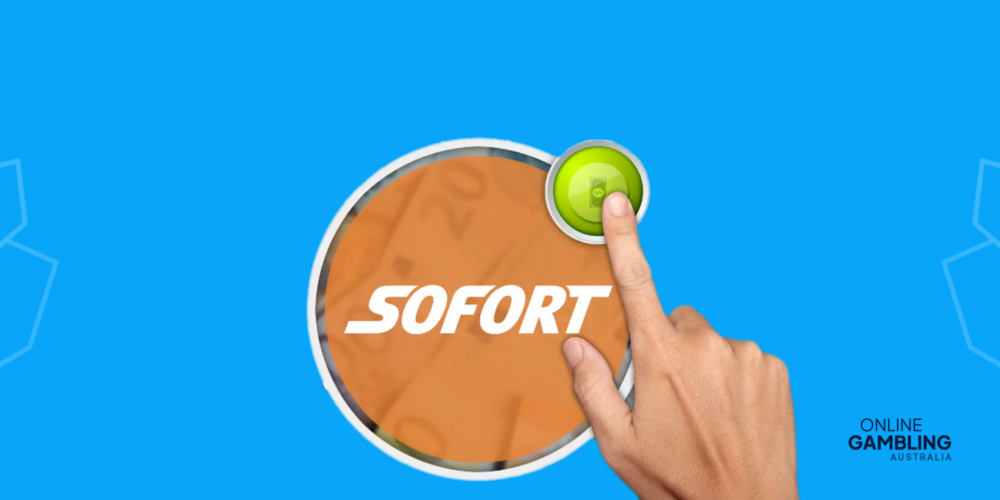 Using Sofort in Online Casinos
In essence, Sofort has emerged as a reliable online casino payment option in the gambling industry since it acts as a bridge between your bank and the online casino. It allows immediate transactions without sharing any sensitive banking information with the casino. This way, Sofort ensures a high level of privacy and security.
A step-by-step guide for the transaction process using Sofort:
1. Select Sofort as Your Payment Method: After logging into your online casino account, navigate to the deposit section. Here, choose Sofort Banking as your preferred payment method.
2. Redirect to Sofort Payment Form: After selecting Sofort, you'll be automatically redirected to a secure payment form.
3. Choose Your Bank: On the payment form, you'll be prompted to select your bank from a list of partnered banks.
4. Enter Your Online Banking Details: After selecting your bank, you'll need to log in with your online banking credentials. Make sure to keep these details confidential.
5. Confirm the Transaction with a TAN: After logging in, you'll receive a Transaction Authentication Number (TAN) via text message or email. Enter this number on the form to verify and confirm your transaction.
6. Immediate Transfer of Funds: Upon confirmation, Sofort will instantly transfer the funds from your bank account to your online casino account.
7. Notification to the Casino: Once the transaction is complete, Sofort notifies the casino of your deposit. You'll then see the funds in your casino account, ready to be used for your favourite games.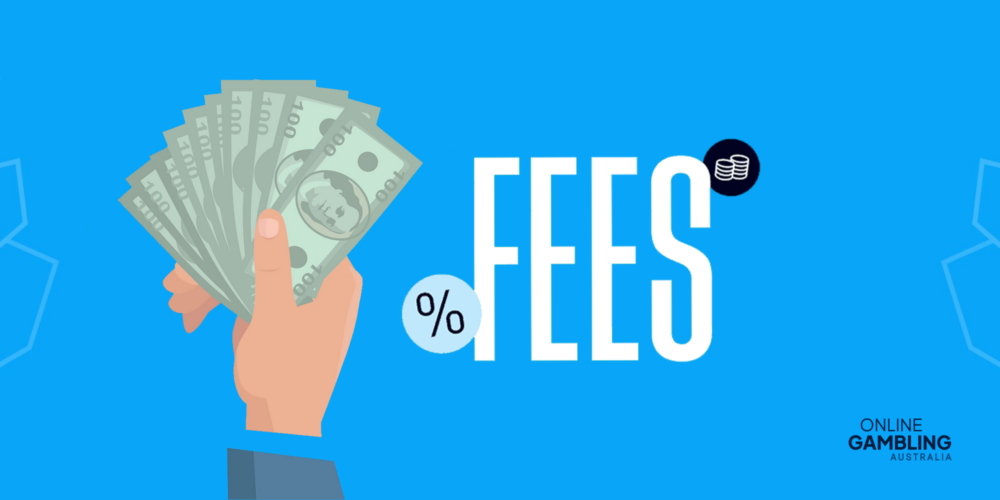 Why Sofort is Safe to Use at Online Casinos
The main concern of most online casino players when depositing money is safety. Sofort Banking offers a secure solution as it never shares your personal banking details with the online casino.
It uses multi-layered protection, including encryption technology and a Transaction Authentication Number (TAN) system to verify each transaction. The TAN system allows only you to authorise transactions from your account, adding an extra layer of security.
No Chargebacks
One significant feature of Sofort is that, unlike credit card payments, there are no chargebacks. This gives merchants peace of mind as the risk of fraudulent chargebacks is significantly reduced.
Sofort Alternatives
While Sofort is a popular option, there are other similar bank transfer methods, including Trustly, PayPal, and even more traditional methods like online casino MasterCard. These methods are popular in specific local markets, and they are an excellent choice for businesses aiming to cater to those areas, such as Eastern Europe.
Just like Sofort, Trustly and PayPal casino offer secure, efficient and straightforward payment solutions for gamblers. They all provide immediate confirmation of transfers and allow you to keep your banking details secure from online casinos.
Sofort Quick, Safe & Easy
As a trusted bank transfer method, Sofort stands as a secure and dependable option for online casino players around the world. It provides real-time transactions, advanced fraud protection, and a user-friendly interface that facilitates a seamless gaming experience. We invite Australian players to explore our curated selection of trustworthy online casinos, all vetted for reliability and excellence. Find the perfect platform to match your gaming preferences and immerse yourself in the thrill of online gambling.
Frequently asked questions
What is Sofort Banking, and how does it work?
Sofort Banking, also known as Pay Now, is a bank transfer payment method. It functions as an online cash transaction, transferring funds directly from a consumer's bank account to a merchant's bank account, such as an online casino. This real-time transaction process is quick and secure.
How secure is Sofort as a payment method?
Sofort offers secure payments and fraud protection. Confidential login details and confirmation codes are not visible to third-party businesses, ensuring a safe transaction process.
Does Sofort offer real-time transaction notifications?
Yes, Sofort provides immediate confirmation of the transaction to the consumer, streamlining the checkout process and enhancing the user experience.
How quickly are transactions processed with Sofort?
Sofort takes pride in offering instant transfers. As soon as the transaction is confirmed, the funds will be immediately transferred from your bank account to your online casino account, allowing you to dive right into your gaming session.
Can I use Sofort for withdrawing my winnings from online casinos?
While Sofort is primarily a deposit method, certain online casinos do allow withdrawals via Sofort. However, the availability of this feature depends on individual casino policies. Always check the withdrawal methods and guidelines on the casino's banking page for specific details.