Microgaming Software Provider Review
In the world of gambling, software provider companies such as Microgaming are essential for online casinos. These are the sorts of companies that provide online casinos with the chance to provide fun and entertaining games to their players.
In this article, we will be taking a look at Microgaming, which is one of the most popular gaming providers in the online gambling scene. You will find all the information you need about it, so make sure to go through the whole article to have a better picture of Microgaming.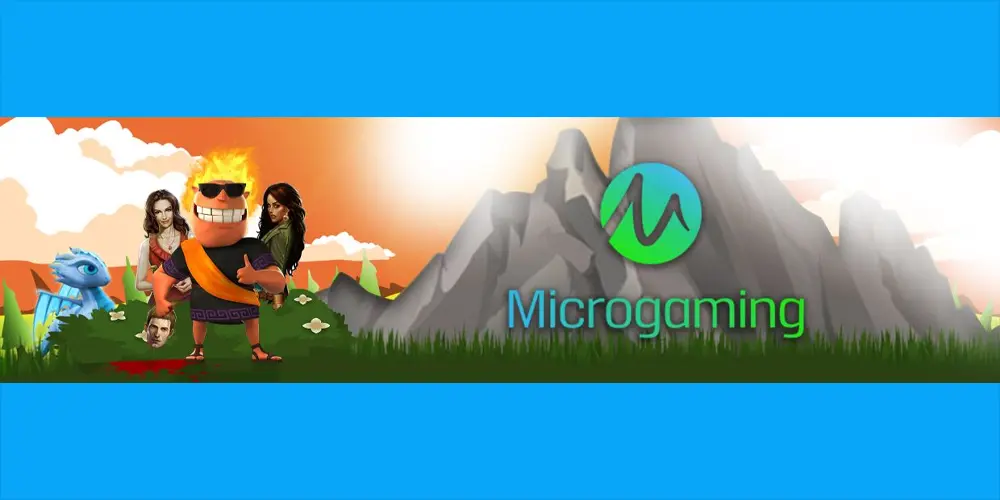 Taking A Look At Microgaming
Microgaming is considered to be a veteran when it comes to the gaming providers debate. It has made some historic achievements. The most famous one is that back in the year 1994, it was the first ever company to develop an online gambling casino platform.
Another famous stepping stone was back in 2004 when Microgaming created and launched the very first-ever smartphone casino platform. These sorts of stories only made things better for Microgaming, as not only were they developing such technology, but they were increasing brand awareness.
Microgaming's Game Library
If you are a gambler, both as a newcomer or one that has multiple years of experience, we would bet our luck that you have most probably played one of the games that were created and developed by Microgaming. The reason for this is due to the fact that Microgaming is a company that has multiple years under its belt of creating games for online casinos. In fact, in the past 20 years, Microgaming has created around 750 games! Such games include blackjack, and roulette, as well as hundreds of different themed pokies.
Given that there are multiple different types of games available from Microgaming's catalogue, it is not surprising to see that there are multiple pokies that are fan favourites with multiple gamblers.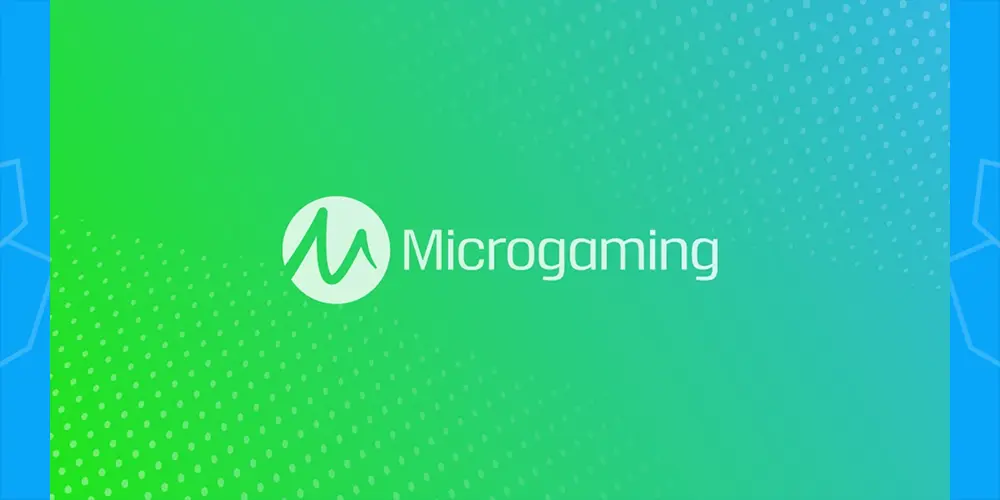 Taking a Look At Some Fan Favourites
Given that Microgaming has created and developed over 750 games in the space of 20 years, it would be hard for us to name all of the popular games for players. But what we are able to do is name at least 3 popular pokie games that are regarded to be fan favourites. Below you will be able to view these 3 pokie games, with important information about them and a simple way on how they are played.
If you would wish to take a look at more information on each pokie, then we've got you covered. We have reviewed each pokie game as for you to have a clear understanding of what to expect from each one.
Immortal Romance
Although Immortal Romance was released back in 2011, many players still find this game to be fun and entertaining. Given its unique theme, and undeniably eye-catching interface, it is not surprising to see that many players go back and play this pokie game.
Immortal Romance has 5 reels, with 243 different ways of winning. It also comes with 4 incredible and different free spins features. These 4 different features have to do with the 4 main characters of the game. It is important to note that each feature is different as it is able to have its own modifier awards. They could be as large as 5x or 6x multipliers, transforming wilds, as well as rolling reels.
This highly intriguing game has an RTP rate of 96.86%, with several features as well, such as Wild Desire. This entertaining pokie game has an incredible max potential multiplier win. It can be upto 12,500x from your bet.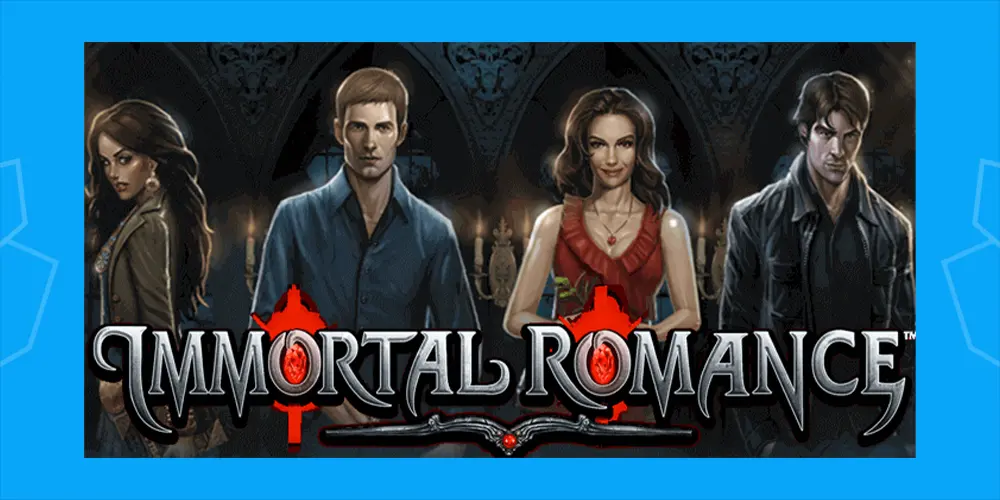 Game of Thrones
Microgaming wanted to create a game of a popular series, and what better than Game of Thrones. Many Game of Thrones lovers, not surprisingly, love to play this pokie game. With incredible features such as the Targaryen Free Spins, which get you 18 free spins with a 2x multiplier on all of your wins, it is truly an incredible pokie game to play!
It has 243 different ways for players to be able to win. There is also a different variation to this which is a 15 payline version of it. Players are able to select a minimum bet of $0.30 and a maximum of $6. The RTP rate of Game of Thrones is 95%
The 5 reel with 3 rows game has a high volatility with also a high maximum multiplier win. The amount is 20,500x which is an incredibly insane number.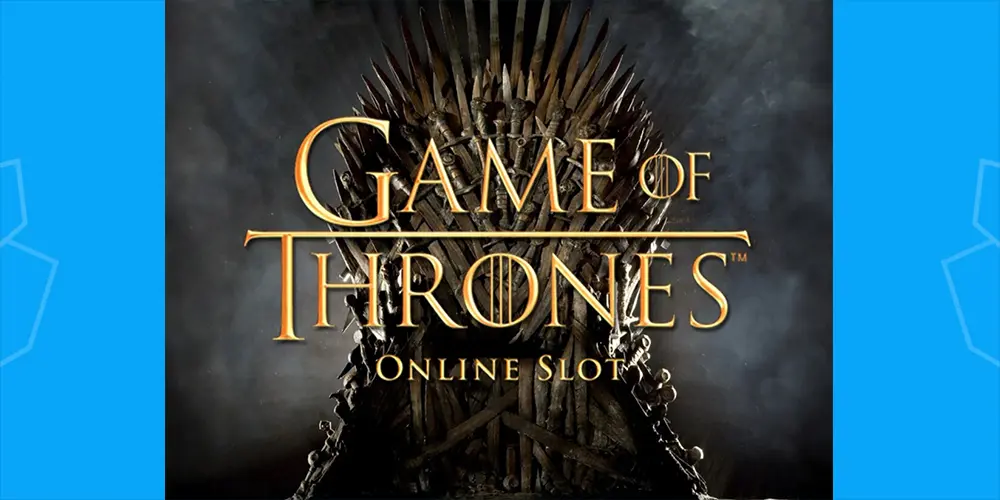 Mega Moolah
If you have never played/heard of Mega Moolah and its many variants, then you're probably rather new to the pokie world. It is one of Microgaming's most successful pokie games, with incredible visuals and features to go with it. This 5 real 3-rowed pokie game has 25 different possible pay lines with a hit frequency rate of 46.36%.
The reason so many players love to play this game does not only do it have an incredible style to it, but also the opportunity of winning big. In fact, back in May 2019, a player won a mega $5.5million payout. But wait, there's more! In March of 2019, a player was on the receiving end of an amazing $12.9million payout. Simply incredible!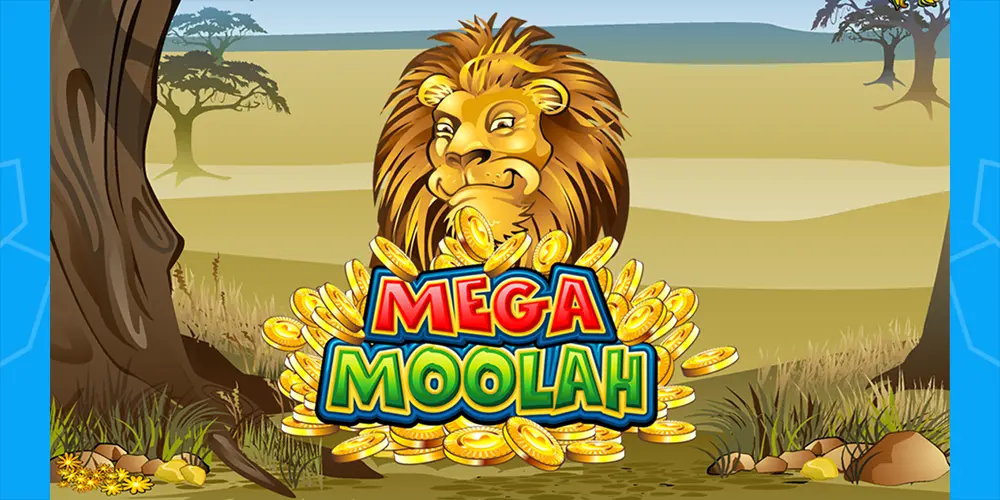 Microgaming Deserves Its Praise
For a gaming provider to create and develop incredible games for 20 years+ it truly shows what Microgaming is all about. With so many players praising the gaming providers developments year on year, and still managing to create fan-favourite games, we are truly witnessing something special in the gambling industry.
Although there are many other gaming providers in the industry, as well as some saying that other providers are better, it doesn't mean that Microgaming doesn't deserve some praise. 750+ games created and developed, with online casinos wanting and wishing to use their services, it just shows how good of a reputation it has established over the past two decades.
It keeps on developing its services to stay at the top, and that is exactly what you would need to do to stay at the top. Microgaming has well and truly revolutionised the gambling industry with its creations and who knows where the gambling industry would be without them.
Frequently asked questions
Who is Microgaming?
Microgaming is one of the leading gaming providers in the gambling industry. It is a company that has built a reputation of creating amazing games.
When was Microgaming Launched?
It was launched back in 1994, which is almost three full decades!
Why Do So Many People Love To Play Microgaming's Games?
They are extremely popular as they create and develop incredible online casino games.
Do They Offer Any Demo Pokies?
Yes, they do! There are several demo pokies available! These demo pokies are there for players to get a better understanding of how the pokie game is played.
How Many Games Have Microgaming Created?
Over the past three decades, microgaming was able to create more than 750 games! That is around 26 games per year!
What Are The Most Famous Pokie Games Created By Microgaming?
There are several popular pokie games but the most popular ones are Immortal romance, Game of Thrones, and Mega Moolah.
Have Microgaming Created Mobile-Friendly Casino Games?
Yes, they have! In fact, back in 2004 they created their first ever mobile-friendly game!