The Reasons Why Lion Gaming Purchased 1Click Games
The primary motivation for this acquisition was Lion Gaming Group's desire to increase the amount of new iGaming material it possessed in its library. However, there is more to it; as a result of this purchase, the business will also receive extremely skilled and knowledgeable personnel who are specialists in the fields of engineering, software development, user interface and the design for user experience payments, compliance, as well as customer service.
In addition, Lion Gaming will be able to continue and even enhance its already groundbreaking inventions with the assistance of these new talents, which will also enable the company to offer its clients services and products of the highest possible quality.
Statement Of Chief Financial Officer Of Lion Gaming
The Chief Financial Officer of Lion Gaming went on to say that Lion Gaming's profit margins will rise by more than 15% as a result of the cost savings that result from the merger of the two organisations, and they anticipate that this trend will continue long into the foreseeable future.
In the gaming sector, a positive cash flow is a difficult accomplishment to achieve because more than 90 per cent of the businesses that compete in this sector incur losses in both cash flows and earnings. In addition, the acquisition is entirely in line with the strategies we have in place to assist the company in going public.
Statement Of President and Chief Executive Officer Of Lion Gaming
The President stated that he is very excited that the company is adding 1Click Games to their library of companies, as Lion Gaming Group strives to research new and innovative methods to improve the quality of the products they provide to their customers. This purchase immediately adds more than 40 online gambling companies to their portfolio and further strengthens their already excellent workforce.
One has to keep in mind that as a result of this purchase, 1Click Games will be able to include and make use of the most recent, custom technologies that Lion Gaming has to offer. Additionally, it will broaden its scope to include cryptocurrency as well as more traditional enterprises.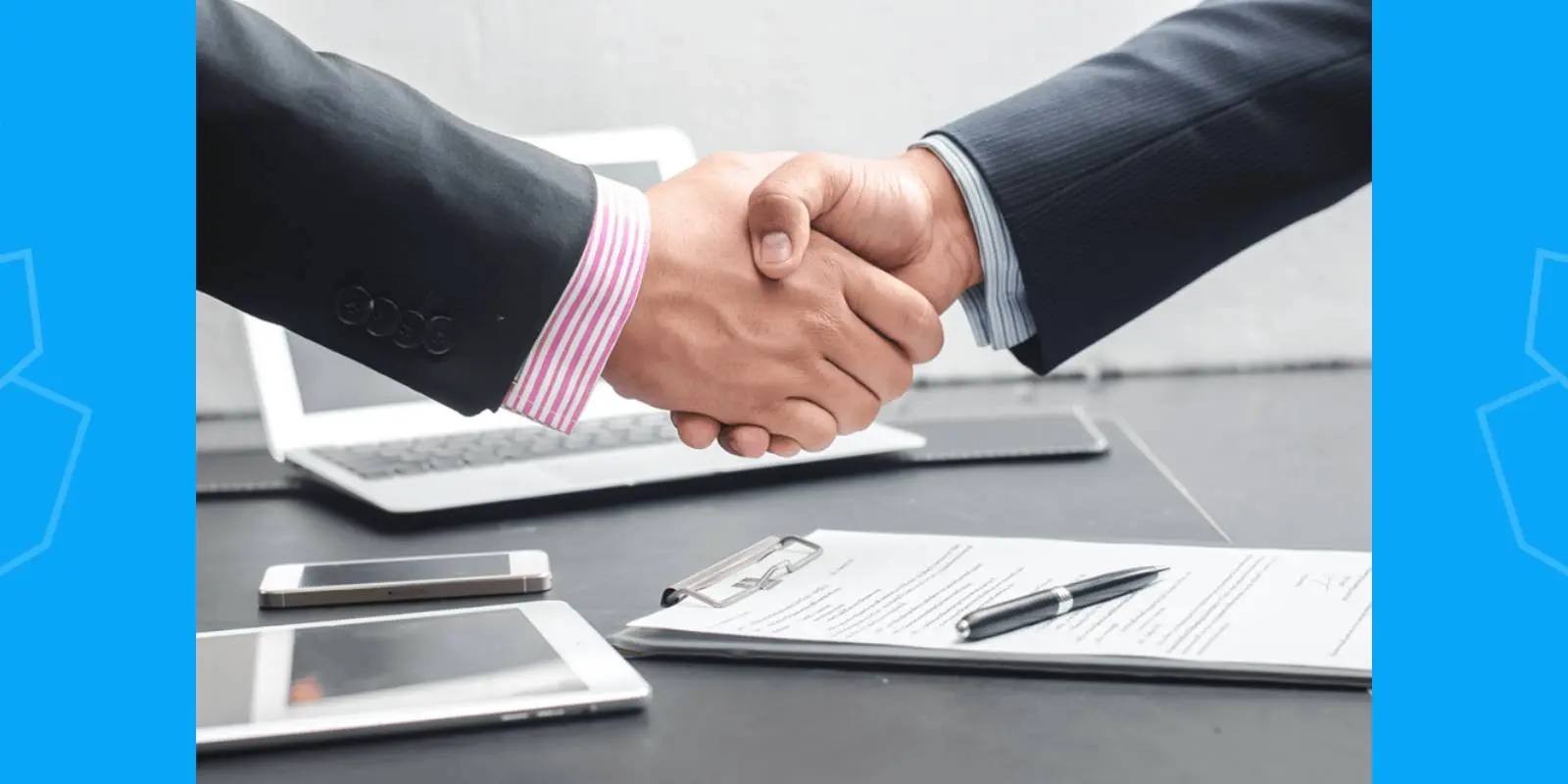 Statement Of Chief Executive Officer Of 1Click Games
The Chief Executive Officer of 1Click Games went on to say that they are thrilled to be a part of the Lion Gaming Group community now that their organization has officially joined! Because of this agreement, they will be able to combine the advantages of both of their firms and gain a competitive edge in their attempts to expand internationally.
As a result of the combination of the technology and products they provide, they are in a position to provide standard and cryptocurrency-based enterprises with an extensive selection of first-rate goods.
Because of this, they are able to develop a truly original selling proposal for the market. The establishment of this cooperation paves the way for them to achieve much greater success in the iGaming sector. They are excited to collaborate with the team at Lion Gaming Group to provide their consumers with the most immersive gaming experience that is imaginable.