Tourism led to a higher profit
SkyCity Entertainment proudly announced their net profit after tax on December 31, 2022, six months after the pandemic measures were lifted. Due to the easing of covid measures and the return back to normal life, tourists were once again making their way to New Zealand, bringing back to life the tourism and casino industry.
The company's profit increased by 60%, from $289.8 million in HY22 to $462.6 million in HY23.
The Chief Executive Officer, Michael Ahearne, praised the SkyCity team "who have worked really hard to deliver exceptional customer service in what has been a challenging operating environment". Moreover, Ahearne acknowledged how the pandemic affected the company's operations and revenue, however, he has also noted that "the company had seen a strong recovery".
The company's income also stems from the company's domestic gaming, hospitality, and tourism businesses, which have all seen stellar results after the return of tourists to Auckland.
What Forsyth Barr analysts have to say
Andy Bowley and Mark Robertson, Forsyth Barr analysts, have predicted outstanding operating momentum. They have noted how the company's 1Q23 showed positive signs of recovery in the gaming industry. Furthermore, they expect that 2Q23 will have similar results, especially since Auckland's summer season is expected to be full of tourists and cruise ships.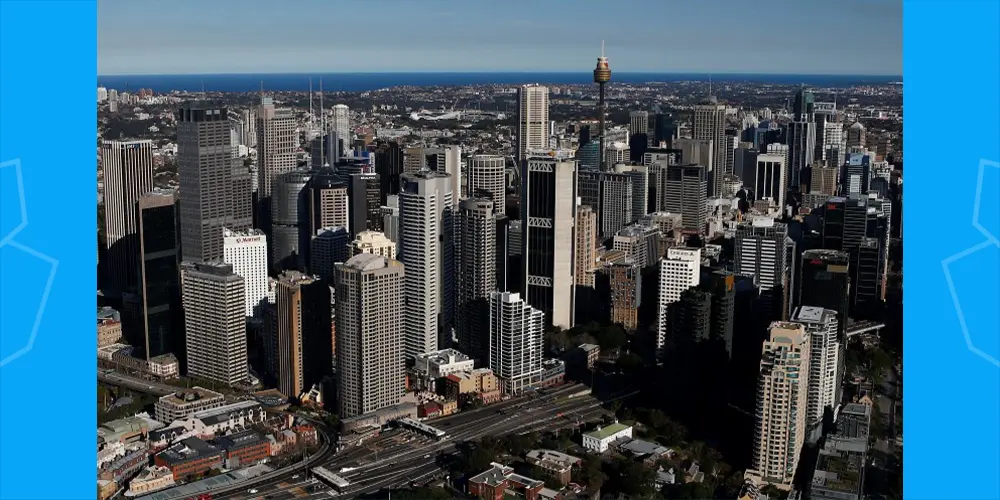 What's next from the company?
SkyCity Entertainment Group has two upcoming projects, the Horizon Hotel, which should be completed in the upcoming year, and the NZ International Convention Centre which is expected to be ready a year after the hotel.
Lawsuit against SkyCity Entertainment Group
Apart from the increase in revenue, not everything is looking great in the land down under. The company is facing legal action after allegations that it "allowed dozens of gamblers into its Adelaide casino to launder almost $4b over six years".
Company officials responded by saying "It could be subject to a civil penalty which may be material".
The Australian media predicts that the company will have to pay a fine of up to $2 billion, however, proceedings could take up to two years.