The Cairns & Townsville casinos are run by independent businesses, whereas Star Entertainment runs the Gold Coast & Brisbane casinos and will shortly have its licences transferred from the government to Queen's Wharf casino that is now under development.
Queensland has far more casinos (14) compared to any other Australian territory or state. A person who has deep inside info on the state of the gaming industry has stated that governmental control has failed.
It was stated that the state's regulator in Queensland had failed miserably to avoid, mitigate, and identify severe fraud that was occurring in casinos in the state of Queensland. It has also failed in safeguarding fragile individuals from danger in relation to gambling.
Thus far, the focus of such nationwide investigations has centred on gambling establishment owners and their appalling misbehaviour. It's true that a mentality that encourages that dreadful attitude could only exist in a poor regulatory system.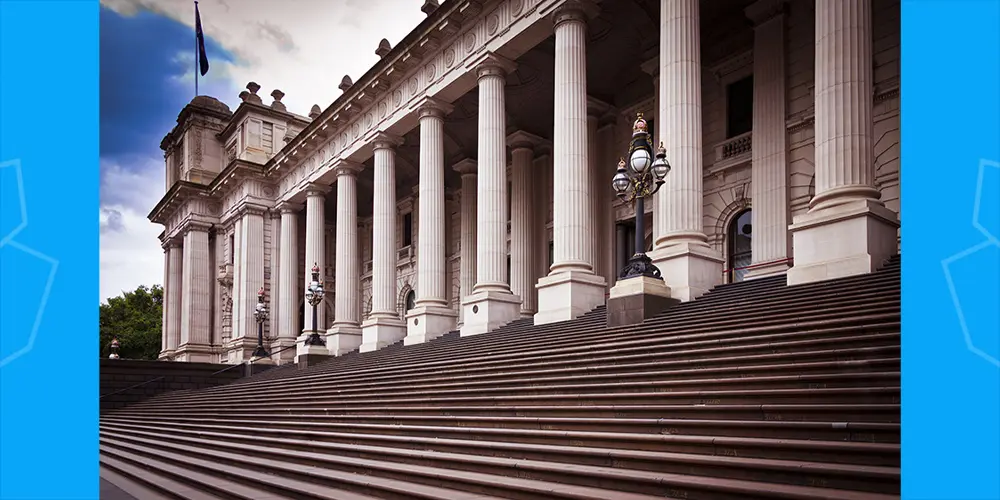 OLGR Data
According to The Office of Liquor and Gaming Regulator (OLGR) data, no gambling establishment owners have been brought to justice in the 5 financial years spanning from 2017–18 through to 2021–22.
The regulators have only successfully prosecuted one individual: a gambling worker from The Ville Resort Casino who pleaded guilty to a charge of gaining an advantage for another individual by a dishonest act under the Casino Control Act. The individual was then fined $800.
Analysis also showed that last year (2021), only 2 violation warnings were given to gaming operators for violations of the Liquor Act, and no casino operators were punished under the Casino Control Act.
Regulators cited legal confidentiality restrictions in explaining why they couldn't reveal which Aussie casinos had been punished. During the same time frame, gambling employees received a total of 8 charges while guests received around 146.
Over the past five fiscal years, The Office of Liquor and Gaming Regulator (OLGR) received 3,669 reports of events, conducted 281 examinations, and gave 522 cautions. When a casino commits a major violation, the gambling authorities will bring criminal charges, issue penalties, and issue cautions.
Many violations recorded by The Office of Liquor and Gaming Regulator (OLGR) involve the casino's failure to adequately staff the safety, inspection, and monitoring departments, or the presence of minors on the gambling casinos land. Typically, the penalties given out range in the region of a couple hundred dollars.
The Regulators are Sleeping
A person familiar with the authority's inner workings in Queensland indicated that the organisation lacked the resources necessary to properly oversee gambling establishments. Authorities have put a lot of faith in the casinos' self-reporting systems, which would be based on a degree of confidence that has been plainly mistaken whenever it relates to casinos.
Casinos have a long history of deliberately misinforming and concealing information from authorities, and it has clearly been going on for quite a while. Ultimately, casino companies won't self-report vulnerabilities if they fear a credible prospect of criminal prosecution stemming from such intrusions.
Former CEO of the popular gambling company Star Entertainment, Geoff Hogg, stated in a parliamentary inquiry earlier this year for revisions to existing casino legislation that Star hadn't been charged or had penalties issued in connection with numerous or minor infractions in the previous 5 years in the state of Queensland.
According to many different information sources, the regulatory body was "asleep on the job" and unquestionably followed the lead of the current administration.
For instance, whenever the lawyer first revealed the Star [Gotterson] study, she made it clear that even though Star was judged unfit, there had been measures in place to make it so, rather than actually having their licence revoked.
A strong message was sent to the regulator and its employees that the companies were way too big to fail, raising the question of how the authorities as well as their employees could effectively seek meaningful change inside the casino business and serious penalties.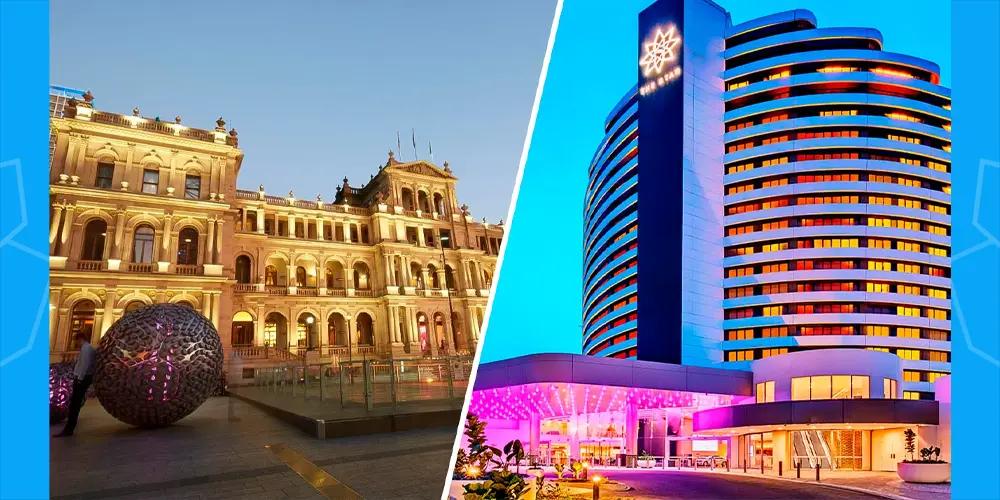 Queensland is the new 'wild wild west' for Gambling Establishments
Tim Costello, who is the main spokesperson for the Alliance for Gaming Regulation, says that Queensland is completely out of control when it comes to how casinos are regulated.
He stated that the state of Queensland has become as if it were the wild wild west. With no penalties, sanctions, or even just general action, he feels that it is completely shameful that they let it get this bad.
Since there is no supervisor in place, residents of Queensland are vulnerable to the effects of financial fraud, criminal organisations, and other negative events. Mr. Costello has criticised and blamed the close relationship between both the Queensland government and the gambling sector for insufficient enforcement.
Mr. Costello argued that, like its counterparts in New South Wales & Victoria, the Queensland authority, which is currently housed within the Department of Justice, should be granted independence from the state.
Following the media stories emphasising claims of criminal penetration in gambling establishments, Star & Crown have been the focus of 2 royal commissions and 2 inquiries in 3 states. Both Star & Crown have had their casino licensing rejected by individual states.
Despite what these investigations have found, neither Star Entertainment nor Crown Resorts have punished any of their employees, executives, or even board directors in any way.
Prosecution Robert Gotterson, who is a former judge in the state of Queensland, is reviewing the Star casinos' activities in Brisbane & Gold Coast and will deliver his findings to the state's attorney general on Friday.
The Whole Gambling Industry Requires Further Investigation
There's been mounting calls for the government of Queensland to investigate the state's whole Aussie online gambling industry, not only Star, as well as the casino regulators in particular.
Tim Nicholls, Queensland's shadow attorney general, says that recent claims have made it more important to look into the gambling industry in the area.
I think that a public inquiry or, at the very least, a widening of the scope of the current investigation would have helped look into and clear up many more issues.
In the future, the Queensland Parliament may discuss new laws that would make the gambling regulator stricter by, among other things, proposing fines of up to $50 million.
Without actually cancelling or terminating a casino's licence, the monetary fine will be one of the most severe compliance steps the regulator can undertake. The highest monetary fine in Victoria is $100 million.
According to Mr. Nicholls, the increased fine is meaningless if the authorities are unwilling to take any disciplinary action in the first place. The debate arises about whether $50 million would be a strong deterrent. Legislation is useless if the people in charge of it or even the person who is supposed to carry it out don't have the skills to do it.
In a press release, State Attorney Shannon Fentiman said that OLGR works closely with both the Queensland Police and AUSTRAC when evaluating licences for all gambling establishments in Queensland. They also keep in touch with each other.
Any suggestions Mr. Gotterson makes as part of his review of how to improve gambling laws in Queensland will be taken very seriously by the state.