The ticket that has the winning combination was purchased from a kiosk in Melbourne, to be more specific in Hampton Park. The winning ticket was not registered to a person that has a player card which would therefore mean that the authorities of the Oz lotto company were not able to contact the person that has the winning combination.
The Oz Lotto officials were right to urge all the people who entered the Hampton Park Lotto to check their purchased tickets to make sure whether or not they had the winning combination or not. They also urged the person that had the winning combinations to step forward and claim their rightful prize. Fortunately, after a few days of eager searching, the person finally stepped forward!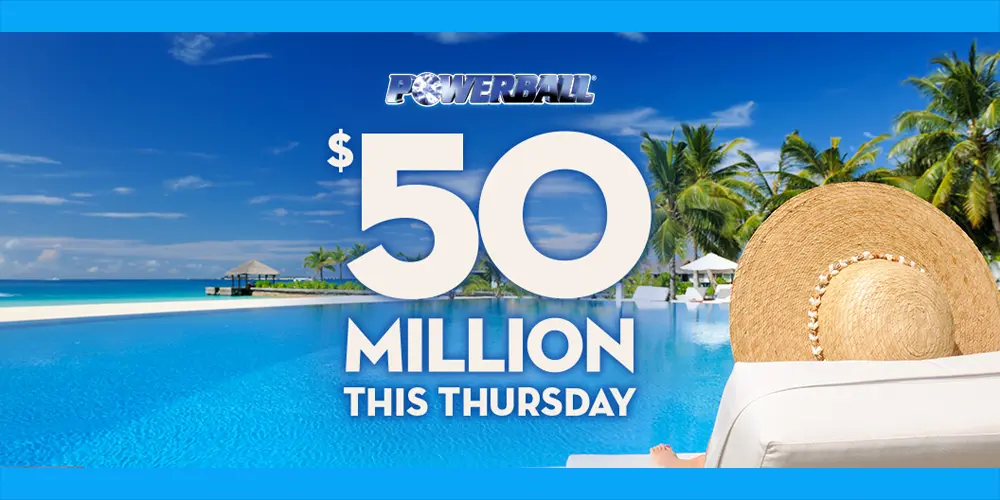 Store Owner Statement
Annabelle Johnstone, who is the Hampton park Lotto owner, has stated that this is the very first time that the shop has sold an Oz Lotto ticket which has a winning combination.
She further stated that the shop has sold multiple winning combinations over the years but has been patiently waiting to sell one that is of the Oz Lotto. This means that they have finally completed the full set.
Last Tuesday's event marked the largest win with regards to Oz Lotto and is the fourth-ever largest lottery prize that has been from an Australian lottery game in the year 2022.
Anna Hobdell, who is the oz Lotto spokesperson, had stated that the winner had only 12 months to come forward and urged the individual to step forward and claim their prize.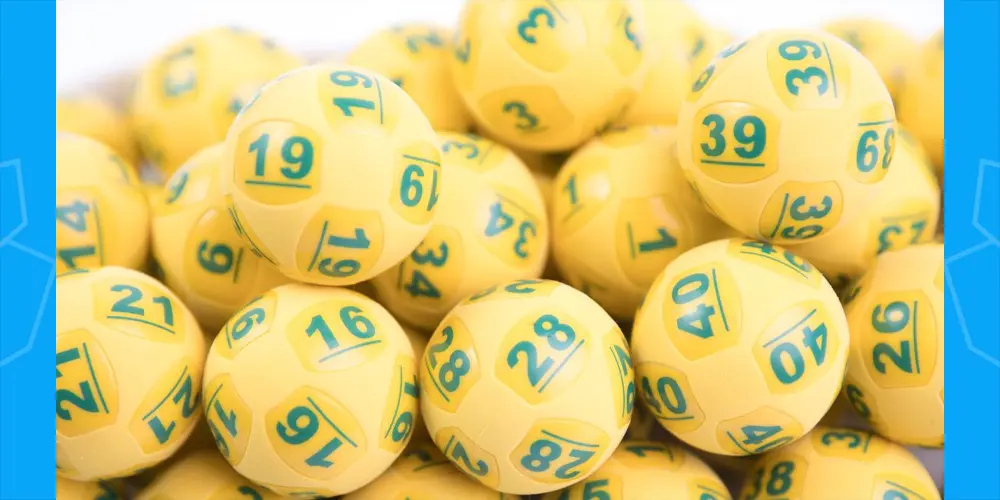 Who Is The Winner?
After many days of searching, the winner finally stepped forward. It is a Melbourne woman who finally ended the hunt, as she steps forward to claim her very fortunate $50 million prize.
The lucky woman who once was kept anonymous how's it going three days without knowing that she was the lucky $50 million jackpot winner? Last Friday morning her whole life changed in an instant.
She has stated that she still cannot wrap her head around the unbelievable situation and that she is still shaking. She believed that there has been only one winner from the Division One of the Oz Lotto.
She further stated that she had thought to herself that there is no way that this could be her. In the end, she finally decided to take a look at her ticket and started to cross out each number one by 1. After following this procedure, she was left completely in awe.
Furthermore, the winner, who is also a mother, had admitted that this wasn't the first-ever ticket she bought. She was a player that played this Oz Lotto game quite regularly, along with a number of other popular casino games.