Margot Smith Statement
Margot Smith, who is the CE of the New South Wales RSL and Services Clubs, has asked members to resist the contactless gambling card that is being proposed by the state government and to assist in spreading "a more balanced perspective of gaming."
In a recent message that was distributed to industry representatives, Smith stated that with the latest media criticism and legislative point of view, they need to galvanize the business to have a single voice where it counts."
Dominic Perrottet, the Premier of New South Wales, made the announcement in November that preparations were being formulated for a contactless gaming card. He said that for far too long, the government had been "benefiting from people's misfortune."
The Unexpected Effects
Smith warned the participants that the card may have "unexpected effects," and he suggested that any activity be postponed till a technological alternative, including an experiment with digital wallets, had been tested.
She continued by asking why they should rush to find a solution when they've not been able to find one for at least 5 years. They need solutions to aid gambling addicts and to prevent money launderers from their clubs, but they are not yet sure that cashless cards will accomplish this result. Gambling addicts require assistance, and organized criminals should be kept out of their clubs.
NSW Crime Commission
The NSW Crime Commission suggested the contactless gambling card as a solution to the problem of "dirty money" gambling that occurs annually in clubs and pubs around the state. This problem results in millions of dollars in losses.
Victoria's Hawthorn RSL sub-branch president Eamon Hale, who represents the state with the biggest number of veterans served after Vietnam, expressed his "disappointment" with Smith's remarks.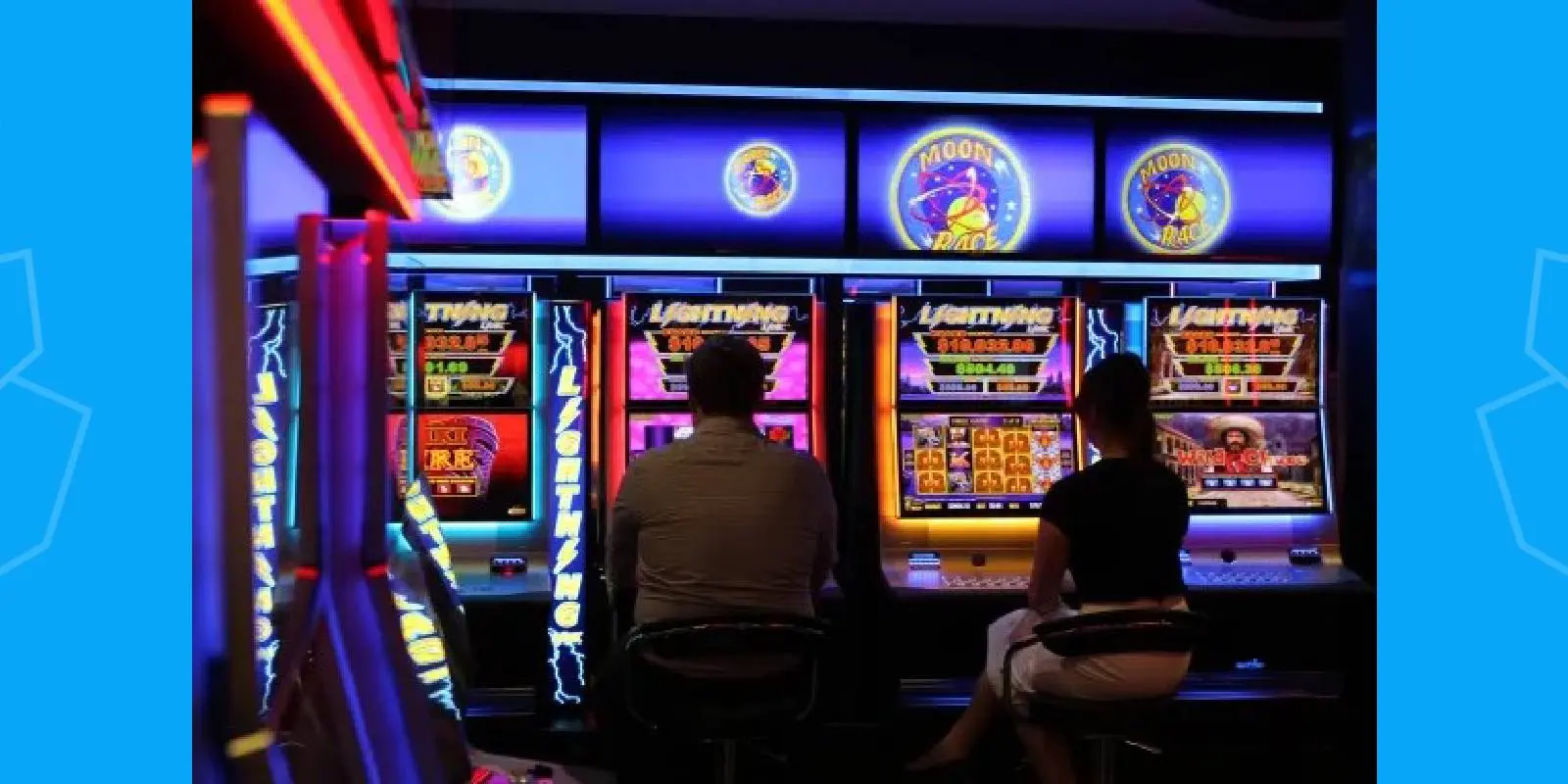 Eamon Hale Statements
Mr Hale continued by saying that RSLs all over the nation do excellent things for veteran members, but that they must begin conducting activities in a manner that is more morally just, more ethically clean.
Hale said he wasn't against gambling per se, but he did warn that the RSL's ties to the industry were doing more harm than good for veterans.
RSL For Mr Hale
Hale said that they call themselves the RSL. One of the pillars of their nation which has been in existence for 106 years – ought to be a trusted organization, but sadly gambling, in the form that it is controlled at the moment, is not trusted.
It is a commercial activity that takes advantage of weak individuals, and he does not believe that the RSL, which is an organization that is intended to assist vulnerable individuals, ought to be dependent on a business operation that takes advantage of vulnerable people.
According to the disclosures that they submitted to the Victorian Gambling & Casino Control Commission, RSLs in Victoria generated more than $163 million from gambling in the most recent fiscal year, yet they only contributed $8.4 million in contributions, gifts, and sponsorship over the same time period.