Change Is Now Here
Katsibouba's status as the role's temporary occupant is solidified as a result of this shift in jobs; prior to this, she had worked as the Group Executive of Gaming. Since 3 senior directors of the business handed in their resignation letters in the aftermath of investigations into the business accused of anti-money laundering inadequacies, along with the former Chief Financial Officer Harry Theodore, who Katsibouba has now replaced, Katsibouba stepped into the role of interim CEO in May. These resignations followed closely on the heels of the March departure of Matt Bekier, who had served as Chief Executive Officer of The Star.
Mr Bekier Open's Up
Mr.Bekier at the time had claimed that he felt 'let down' by the 3 exiting business officials (Chief Financial Officer Harry Theodore, chief New South West casino officer Greg Hawkins, as well as chief legal & risk officer Paula Martin), asserting that these individuals had not revealed the full scope of compliance requirements the organizations face when it comes to its VIP junket processes. To make things clear, Mr.Bekier was referring to Teodore, Hawkins, and Martin.
Based on the papers, Bekier regarded Theodore as having shown a period of extremely awful judgement' when it came to the group's non-disclosure of UnionPay cards that were utilized to pay gaming operations at the group's casinos. Bekier's comments were cited in the reports.
Robbie Cooke Statement
In reference to the formal appointment of Katsibouba, The Star Chief Executive Officer Robbie Cooke stated that he looks forward to working tightly with Christina as they continue to try and proceed their attention on trying to get The Star to a worthiness level by earning back the confidence and trust of all their stakeholders.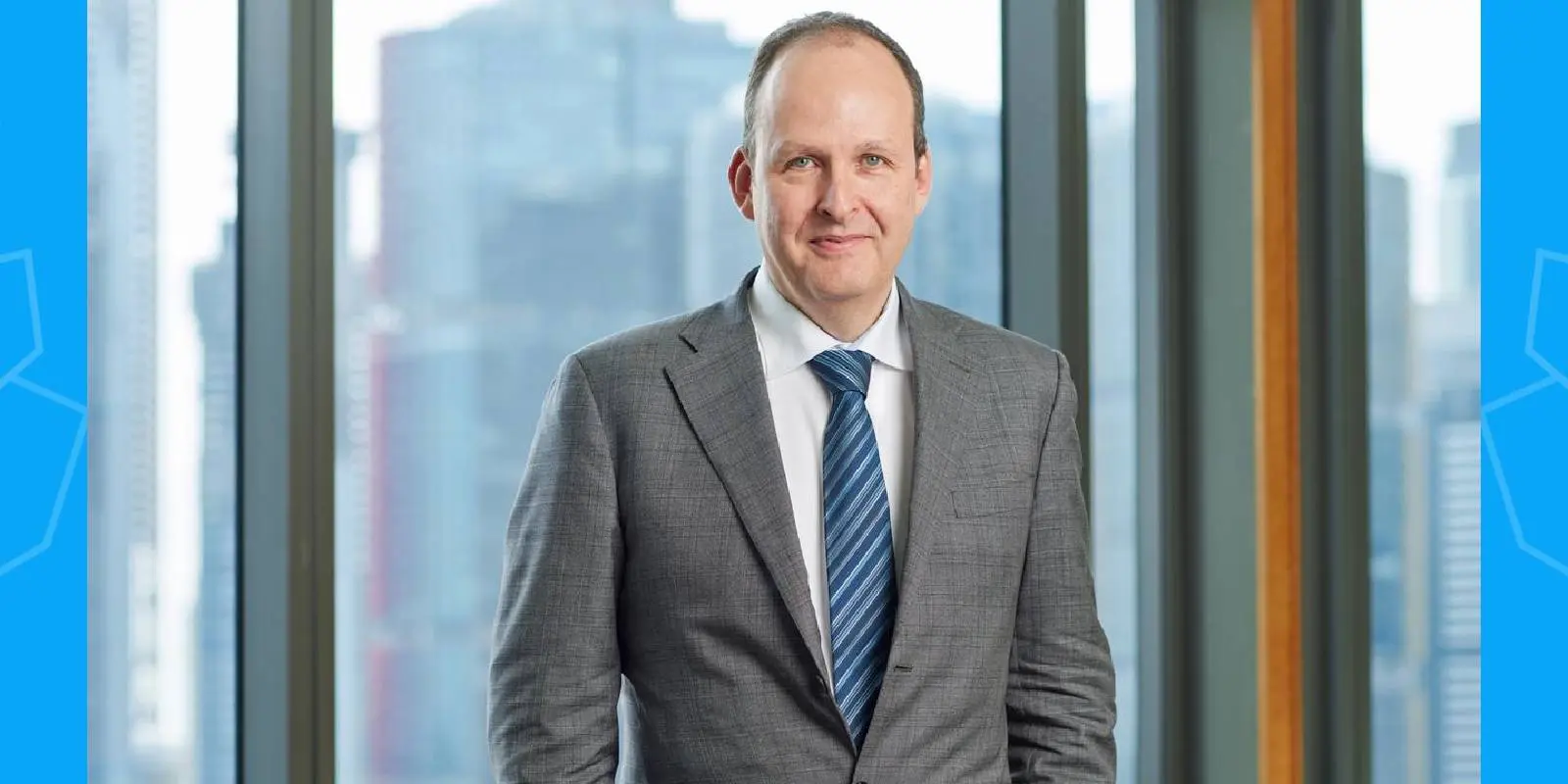 The Current Situation At The Star
The Star is now facing several legal sanctions and continuing inspections of its activities in New South Wales and Queensland for potential violations of money laundering regulations. These violations are being investigated for possible violations of the law.
It had previously described in detail the proposals of its current proposal for having paid the AU$100 million penalty that was levied against it by the New South Wales Independent Casino Commission for its accusation of misconduct. The penalty is scheduled to be split into 3 tranches and paid out over the course of 2023.
A third-party administrator has been brought in to run The Star's casinos in New South Wales and Queensland for the time being, until it is determined whether or not the business has achieved compliance again.