Ex-South Australian Supreme Court Judge
Judge Brian Martin KC of the South Australian Supreme Court, who retired many months ago, is currently looking into whether SkyCity Adelaide is qualified to have a casino licence in South Australia and, if not, what adjustments, if any, are necessary for the license holder to become qualified to hold the gambling licence. This investigation has been going on for the past 7 months.
On July 1 of last year, the state's liquor and gambling commissioners created the independent review after comparable investigations around the country revealed significant regulatory shortcomings in the casino sector.
Additionally, it was established more than 1 year after AUSTRAC, the federal government's regulator for financial fraud, began looking into whether SkyCity Adelaide complied with AML regulations in Australia.
Martin's Investigation
On February 1st, 2023, Martin was supposed to deliver a written copy of the report of his results to Liquor & Gambling Commissioner Dini Soulio. Late on Monday night, Soulio acknowledged receiving "preliminary materials" from Martin's investigation.
AUSTRAC announced in December that it would take SkyCity Adelaide to Federal Court over allegations of "severe and systemic" failure to comply with Australian AML regulations, which has affected Martin's review's conclusions.
Soulio claimed Martin told him that until AUSTRAC's Federal Court procedures were concluded, it would be impossible to assess "reliably" if SkyCity Adelaide is qualified to have a gambling licence in South Australia.
More Into Martin's Investigation
Although Mr Martin's examination has been independent of the legal actions taken by AUSTRAC against SkyCity in the Federal Court, there is undoubtedly some crossover that must be taken into account, according to Soulio.
Soulio said that Mr Martin has indicated that it isn't possible to assess the issue of appropriateness with certainty until the AUSTRAC procedures are concluded.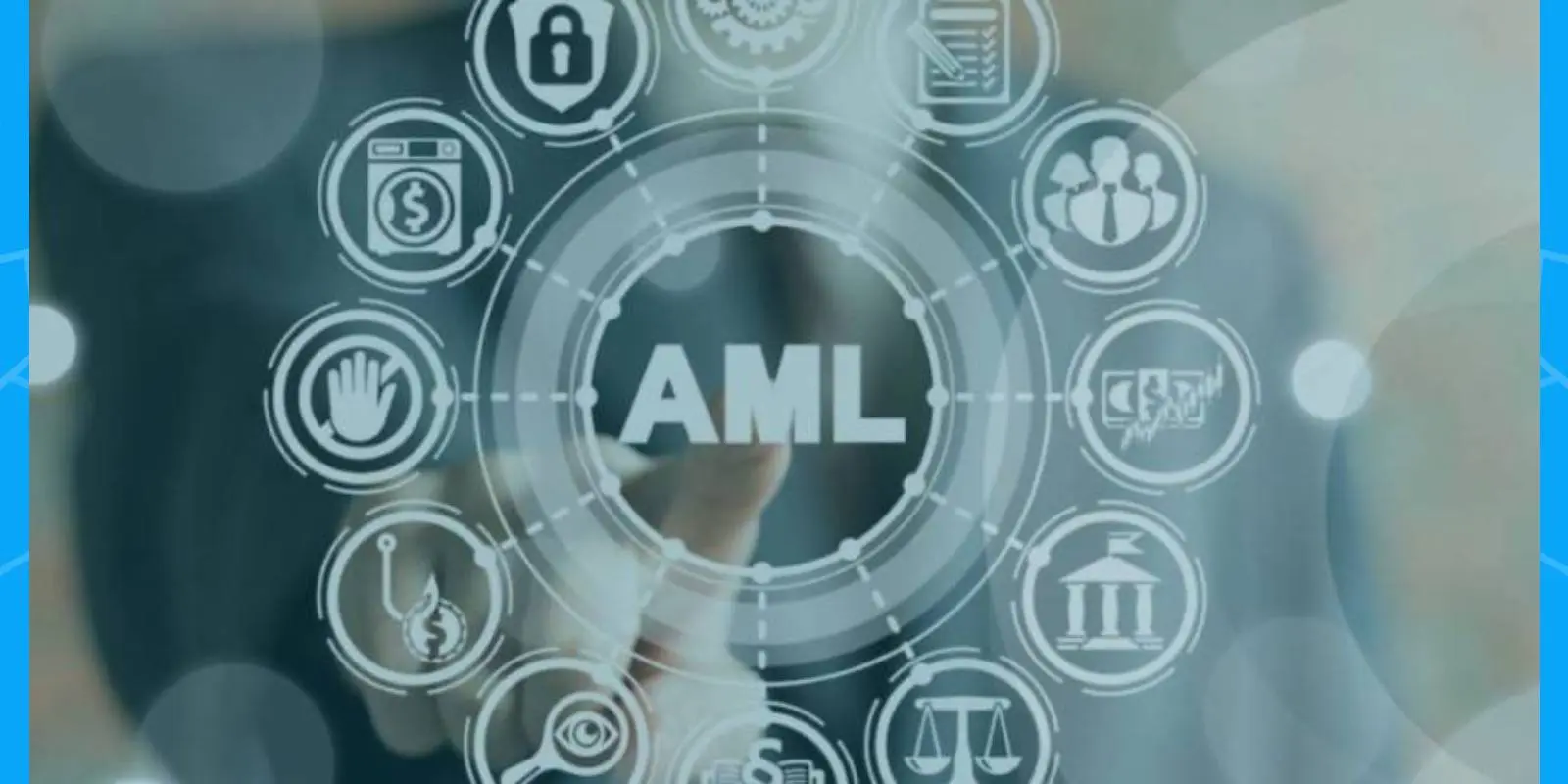 Soulio Situation
In light of it, Soulio has suspended the examination with respect to a general assessment of suitability.
In addition, Soulio stated that he was still thinking of his options with regard to any follow-up to Martin's query. He added, "In the meanwhile, I have written to SkyCity regarding the charges made in the AUSTRAC procedures and the initial issues made in Mr Martin's examination.
He is now weighing his choices with reference to any prospective course of action he may pursue. Further commentary would not be acceptable while this procedure is still in progress. As soon as feasible, more data will indeed be made available to the public.
Commissioners
The judgement of the Commissioner was recognised in a notice to the ASX this morning by SkyCity Entertainment Group, which is the parent company of SkyCity Adelaide in New Zealand. SkyCity Adelaide is still in "productive communication" with the Commissioner, according to the statement.
The corporation stated that it would continue to work with Consumer & Business Services as well as any additional requests for documentation and data. To improve its AML and host accountability procedures and activities at the SkyCity Adelaide casino, SkyCity Adelaide continues to carry out its AML & host duty programs.