Implementation of The Code
The organisation plans to implement the code coming July, and it aims to make a variety of improvements. They're all regarding self-regulation as they also correspond with what might be a significant change in how gaming is regulated in New South Wales and Australia.
A cashless card system has been proposed by Premier Dominic Perrottet, who they wish to install over all of Australia. Various levels of backing for the initiative have been demonstrated by opposition parties. ClubsNSW is against it because it thinks it will harm the livelihoods of all of its members. One of the things the organisation specifically omitted from its new code was cashless gambling.
Focusing On Recreational Players
As NSW gets ready for its elections, the issue of compulsive gambling remains a prominent one in government. Major political parties have said that they would offer significant changes following the elections as legislators come under growing demands to address the state's chronic gambling concerns.
After a study was made by an anti-gambling movement, it was found that players in this state who play pokie games, lose around AUD1 million. Though, Gamble Aware have stated that this states "problem gambling" percentage is only at 1%.
ClubsNSW is aware that reforms are imminent, regardless if they take the form of general federal legislation or more targeted modifications to NSW laws and policies. Therefore, it is hopeful that by enacting its own changes, it can prevent a significant overhaul of the casino sector.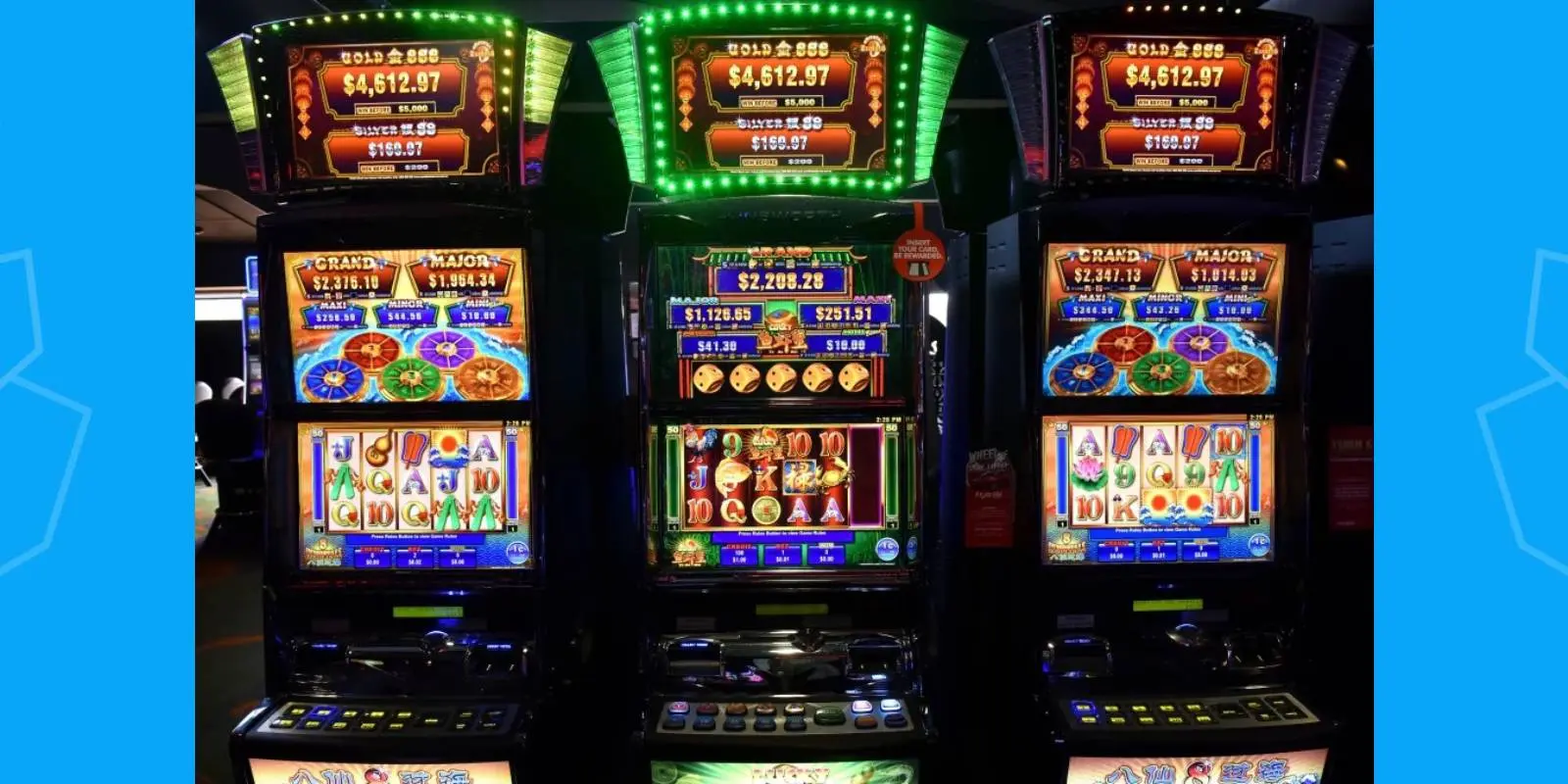 The Suggestion of The Association
The association suggests that checks should be made on the gamblers' welfare every 3 hours as one of these measures. Additionally, it demands that responsible gambling supervisors be hired by each of its member establishments.
Additionally, the properties must not permit criminal suspects on their grounds. They have to prevent at all costs any problem gamblers from entering their establishment.
If ClubsNSW believed the implementation of the code of conduct would've been sufficient to prevent changes at the federal level, it was mistaken. Chris Minns, who is the head of the New South Wales Labor Party, commented that if his party wins the March election, a different strategy will be implemented. But, one of the conditions may not be making cashless gaming essential.
The Sydney Morning Herald didn't offer any encouragement either. It asserted that ClubsNSW ought to have moved sooner rather than waiting for a significant shift in gaming in Australia before doing so.
The Only Plan is Perrottet's
The entire nation of Australia is being warned by vocal anti-gambling pundit and lawmaker Andrew Wilkie. He thinks the only choice is to go along with Perrottet's cashless gambling scheme. He asserts that any authority failing to do so is unfit to serve its citizens.
Despite considerable opposition, Wilkie has been working for many years to persuade Australia to view gambling from his perspective. He's certain to gain more support now that the New South Wales reforms are closer than 2 months away.
Wilkie & The Sydney Morning Herald
In an interview with The Sydney Morning Herald, Wilkie described this as a "watershed moment" for both New South Wales and the nation. Any state which encourages gambling problems to create income is, in his words, "morally bankrupt."
Wilkie and everyone else shouldn't care how people use their cash. It doesn't matter how many gaming tables & pokie machines they play.
Despite having one of the highest spending rates on gaming, Australia only has a 1% problem gambling rate. This demonstrates how many individuals are expending a lot of effort on unimportant things.