Who are the ACMA?
An independent authority for Commonwealth statutes, the Australian Communications and Media Authority (ACMA) regulator oversees the country's communications and media industries. Its primary responsibility is to oversee the regulation of markets, communications, and media services in Australia.
The ability of the regulator to provide an online casino licence to individuals, businesses, and goods for use inside the Australian market has provided it with the necessary muscle to combat illicit online and offshore gambling operations.
Illegal Online Gambling Providers
Following an investigation, the Australian Communications and Media Authority (ACMA) discovered that these websites were operating illegally and in violation of the Interactive Gambling Act of 2001. Each of these offshore operators employed Realtime Gaming Software to facilitate the provision of illicit online gambling services to Australian gamers through offshore websites.
Following previous investigations, the watchdog arrived at the conclusion that the provision of such services is unlawful inside the nation. The regulator is a true advocate for legally sanctioned gambling, and blocking illegal offshore sites, the industry has been able to achieve expansion and now has a leading variety of enforcement options to protect the regulated gambling market in Australia from unauthorised offshore online gambling.
The 9 online illegal sites they are currently trying to block include Winning Days, 21Bit Casino, Oshi Casino, Lucky Elf Casino, NeoSpin, Lets Lucky, Boho Casino, Ripper Casino and BC. Game.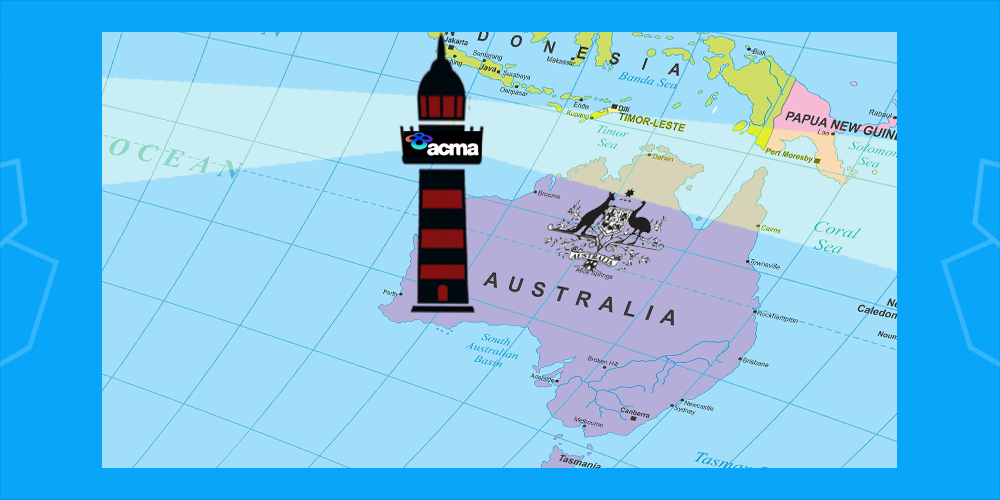 Enforcing Rules for the Better
Since 2017, the regulatory body has been actively enforcing regulations regarding online gambling in connection to unlawful offshore gambling websites, their linked websites, and their services. As a result, over 180 providers have withdrawn themselves from the nation.
Despite this, when Australia submitted its first block request in November 2019, 642 unlawful offshore gambling websites and their associates were barred from the regulated gaming market in Australia and removed from the market entirely.
The primary mission of the ACMA is to provide assistance to clients and inform them about unlawful gambling conducted online from offshore locations. It is essential that the provider of the service has a permit to offer its service, that also means that unauthorised offshore betting companies will take their customers' money by providing services without a permit.
The regulator desires them to understand that even if an internet gambling site appears to be genuine, it is essential that the provider does have a licence to offer its service. Players have access to a registry maintained by ACMA that allows them to independently investigate whether or not an operator is authorised to provide the service in question.
Players will be able to verify that they are gaining access to the realm of online gambling via legitimate and approved suppliers if they follow these steps. Additionally, the Australian Communications and Media Authority (ACMA) provides information over the web on how to safeguard oneself from illegal internet gambling services, how to verify whether an operator is certified to offer its service, and how to complain about such an illegal offshore site that offers its services in Australia without such a licence.